More electric SUVs, big, small and fast, are rolling out in 2020. What those, hoping for more electric vehicles, can look forward to in 2020. Here are 9 new EVs that should expand EV variety and availability for 2020.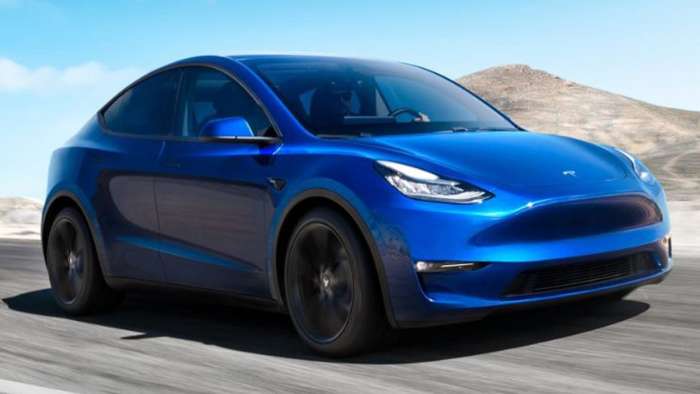 As we roll into the new year, 2020 is shaping up to be the year it becomes easier to own an electric car.
If 2019 was the year of the electric car, the number of electric models available in dealerships nearly doubling, 2020 looks to double the number of new models on the road, and to expand available electric offerings to more popular and practical body styles.
Even though a handful of EVs have already been retired, such as the Ford Focus Electric, VW e-Golf, and now the Fiat 500e, they are being replaced by much larger models with longer-range batteries to compete with the most successful electric cars from Tesla.
Last year was mostly about adding luxury models to the mix, with new EVs from Audi, Jaguar, and Porsche—plus a few updates and expansions to existing models, such as the Kia Soul EV and its new Hyundai twin, the Kona Electric.
Mustang Mach-E, Bolt EUV and Tesla Model Y Among 9 EVs Coming in 2020