Even though most people think digital odometers are tamper-proof, the truth is otherwise. With the help of a device, someone can rollback an odometer so that a vehicle looks as if it has fewer miles on it than it does.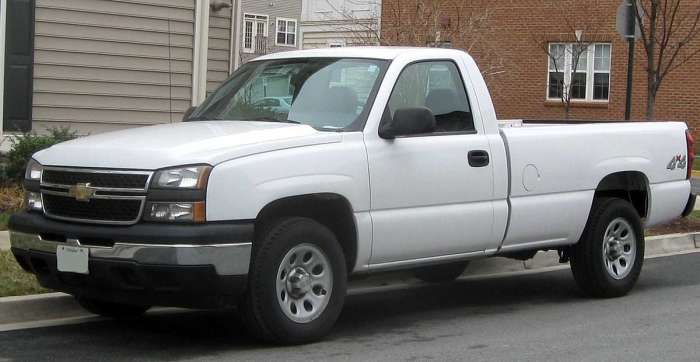 When was the last time you heard of a car dealer hauled before the courts for rolling back odometers? Did you hear anything just now? Thatís right; the silence was deafening. The reason was that people have supposed since digital odometers came along almost 30 years ago that they were tamper-proof.
Odometer Rollback Problem Still Endemic
It turns out though, according to an investigative report by NBC12, Richmond, Va., that the problem of odometer rollbacks is still with us. The idea that there was such an item as a tamper-proof odometer is a myth.
Why is this important? The odometer is the key gauge on your instrument panel. It is used to determine:
TV Unitís Probe Finds Major Odometer Rollback Problem