Self-driving cars have the ability to lower the car accidents and they will never second guess decisions, but are people ready to give up the control of their cars to automated technologies like Tesla's Autopilot?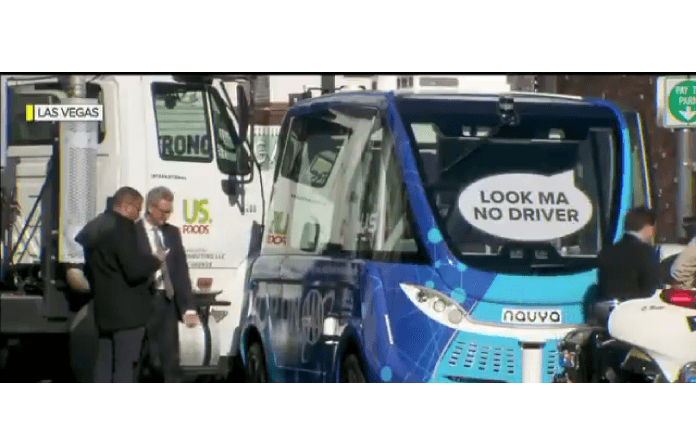 We have all driven down the road on our way to work and thought to ourselves " I wish this car could drive itself so I could get some extra sleep". But what if it could? Would you really let it? Some studies have shown that most would not. A recent AAA study found that the majority of U.S. drivers seek autonomous technologies in their next vehicle but also says 75 percent of Americans are afraid to ride in fully self-driving cars even though autonomous vehicles may be safer, more efficient and more convenient than their human-driven counterparts.
Would you be able to give up that control for some extra sleep or to finish that paper before work or school?
This Architecture from BMW, Intel and Mobileye Can Be Used By Other Carmakers for Self-Driving Cars