Luxury car buyers don't want to be left behind and look for luxury electric cars. This forces luxury car makers like Audi, Porsche, Mercedes and Jaguar to finally give Tesla a real competition. Take a look at these interesting stats.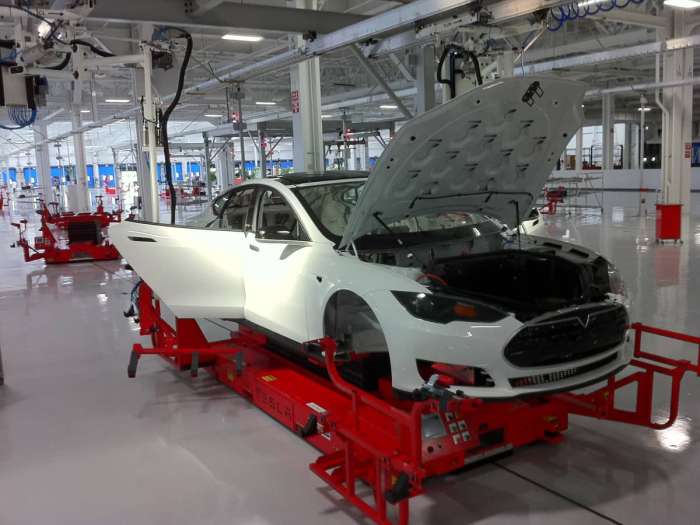 The electric car is the new stimulus for luxury brands. WSJ
writes
that Old guard auto makers are mounting a challenge to Tesla with their own premium EVs. People who buy luxury vehicles have one thing in common - they don't want to be left behind.
With Audi, Porsche, Jaguar introducing their all new EVs this year they're finally giving Tesla competition. And it doesn't end there. We're beginning the second phase of the EV proliferation revolution, so get ready. Take a load of these stats:
Audi, Porsche and Jaguar Are Finally Giving Tesla a Competition for an Interesting Reason