While Volkswagen continued its strong sales string, most other German manufacturers had a slower-than-planned month. Interestingly, two trends emerged in July; 1. trucks are still continuing their hot streak, and, 2. sedans may be making a comeback.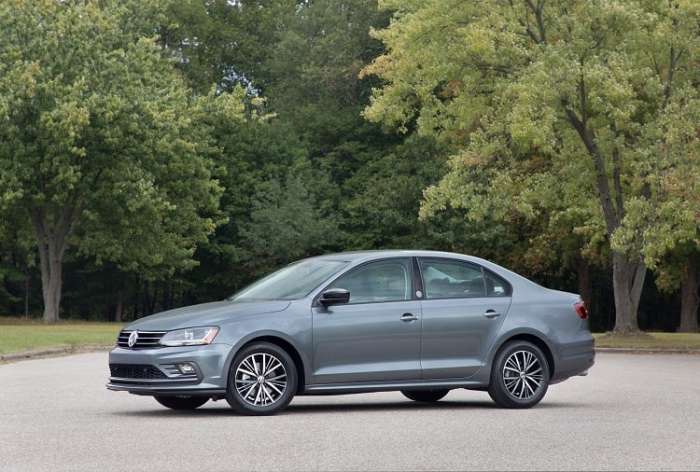 July was a so-so month for German carmakers. Mercedes-Benz and BMW saw their sales slip a bit. Volkswagen and its Porsche and Audi subsidiaries cruised on to another month of increases.
Mercedes-Benz Sales Slip A Bit
In June, Mercedes saw its sales dip to 26,191 vehicles. For the same month last year, M-B saw record sales with 28,994 deliveries. BMW saw its sales inch up a bit, while its overall sales were down thanks to its Mini division. Mini saw its sales dip 6 percent from last year.
Interestingly, electrics are having a more significant impact on the sales of BMW as the automaker saw its EV (electric vehicle) climb to 7 percent of total U.S. EV sales.
Meantime, Volkswagen and its subsidiaries Porsche and Audi continued selling vehicles at their record pace.
July Was So-So Month for Most German Carmakers, While VW Has Continued Sales String